Planty Kate was founded by Bath-based Kate Clark after her houseplant obsession grew so big she needed to start sharing them! Her business naturally grew to incorporate gorgeous plant based gifts, followed by candles and beauty products created in collaboration with other local makers. 
As Kate began to learn more about the essential oils, their extracts and long term associated health benefits, her love affair began and she started developing products herself.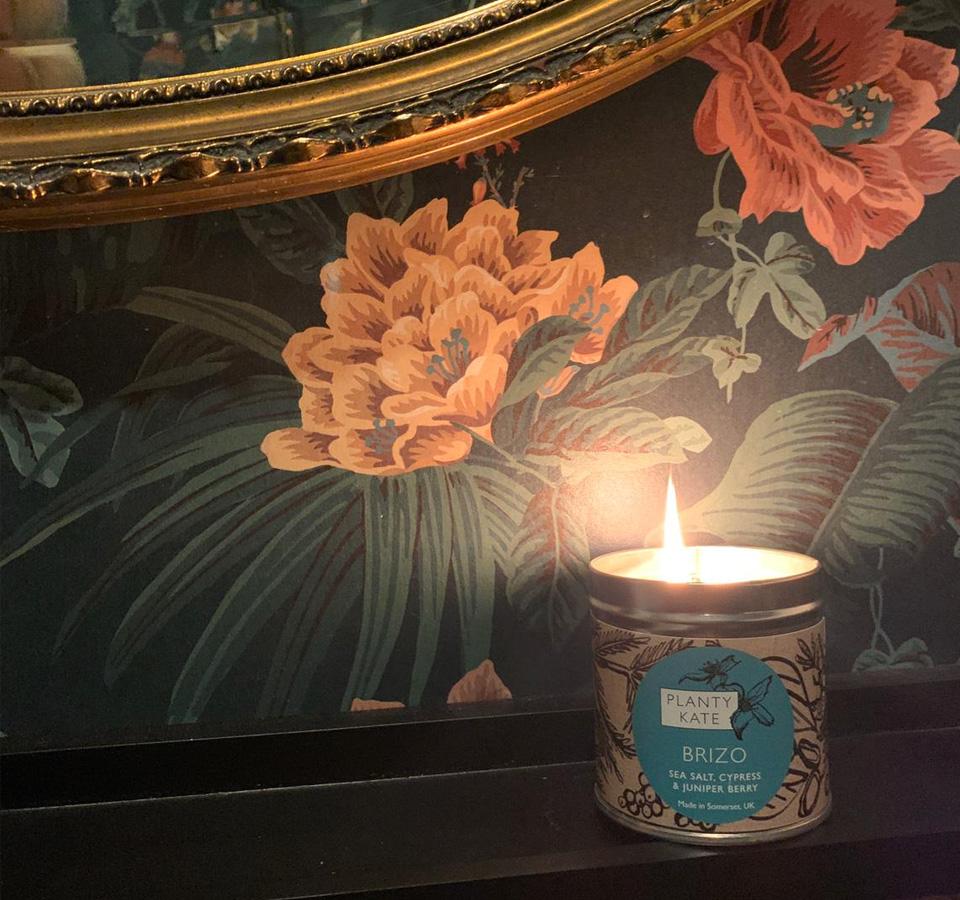 Our Candles
Candles are made using rapeseed wax, a great soil enriching crop and native to the UK and Europe. Their aluminium containers are made in the UK in a factory that uses solar power to generate its electricity.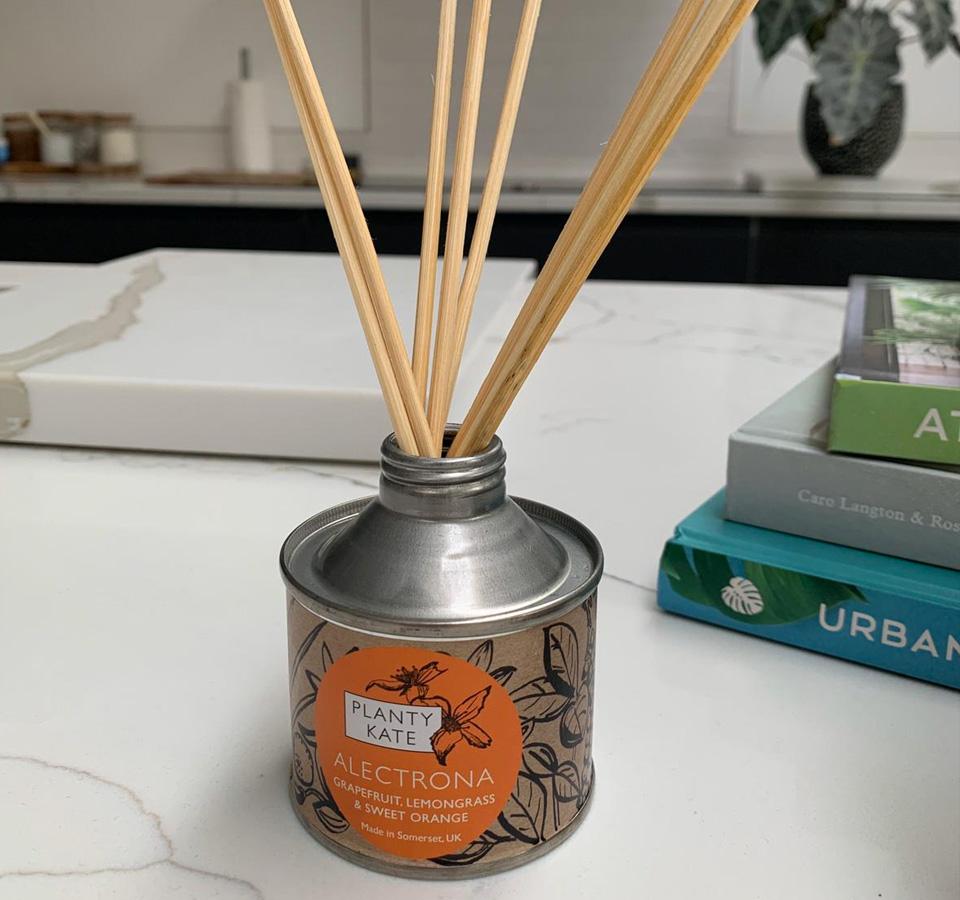 Our Reed Diffusers
Reed diffusers are made using eco oil, essential oils and fragrance to give maximum performance and fantastic scents.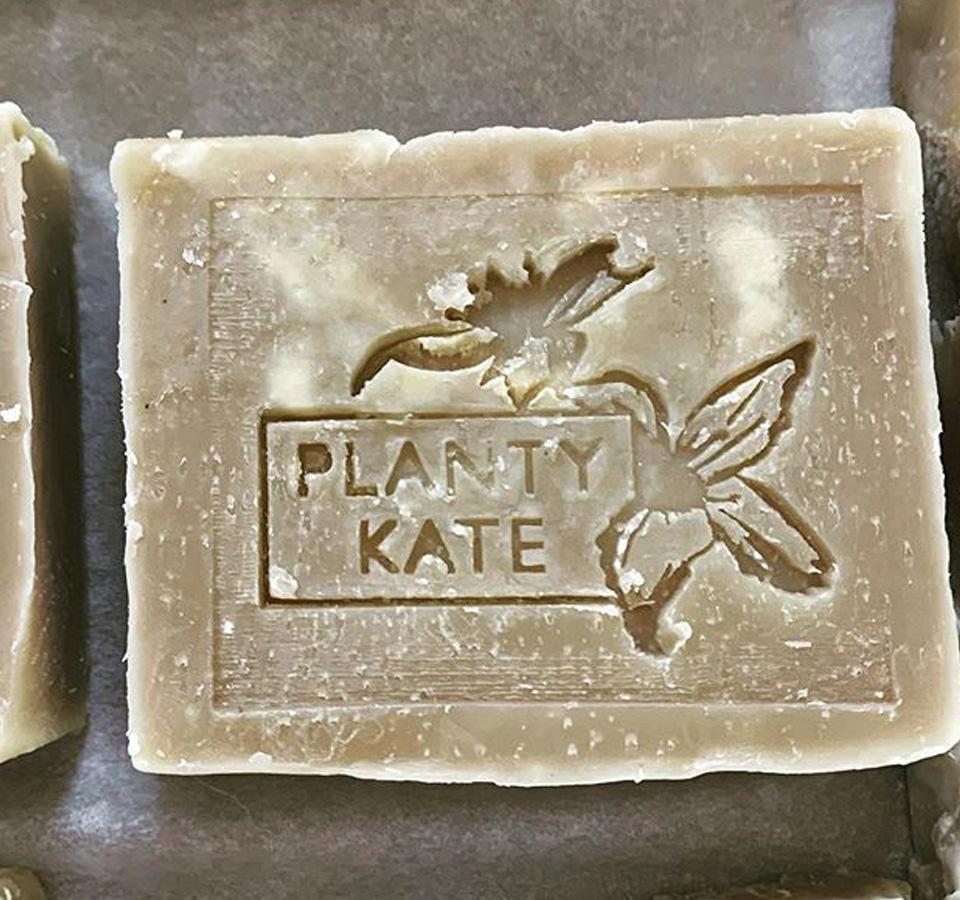 Our Soaps
Soaps are made the old fashioned, cold pressed way and scented with essential oils They are then slowly cured for a month resulting in a beautiful soft, rich lather, remember when soap felt like that?